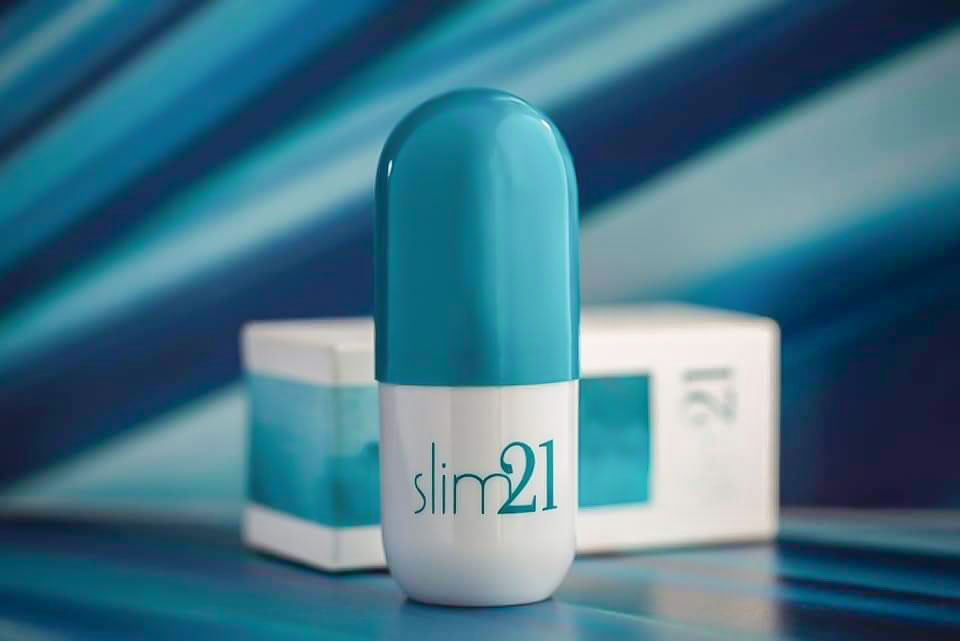 Slim21 is the latest weight loss innovation for both men and women, giving you amazing results in just 21 days.
It contains a combination of natural ingredients (free from harmful chemicals) working in harmony to bring you results that last. Each ingredient has been selected for its role in working with your body to naturally burn fat and increase your metabolism.
What's more, this support supplement has been specifically designed to burn fat and help you lose those unweighted, stubborn kgs without you having to go to drastic measures.
Results in less than a month!
Order your bottle of Slim21 today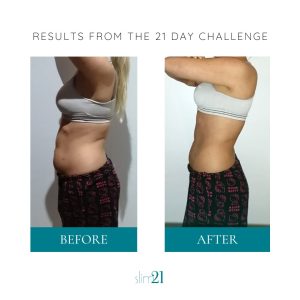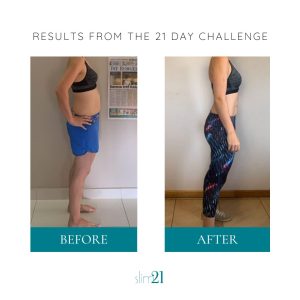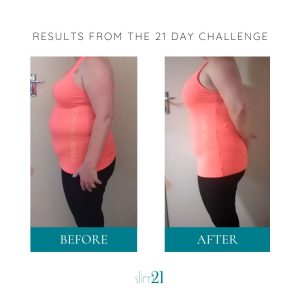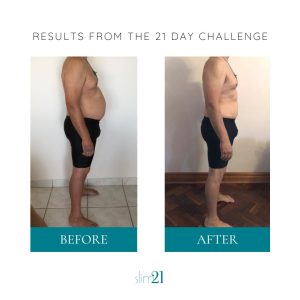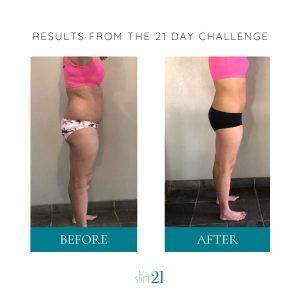 a slimmer you in just 21 days
Shipped throughout South Africa